Mermaid cupcakes (in English)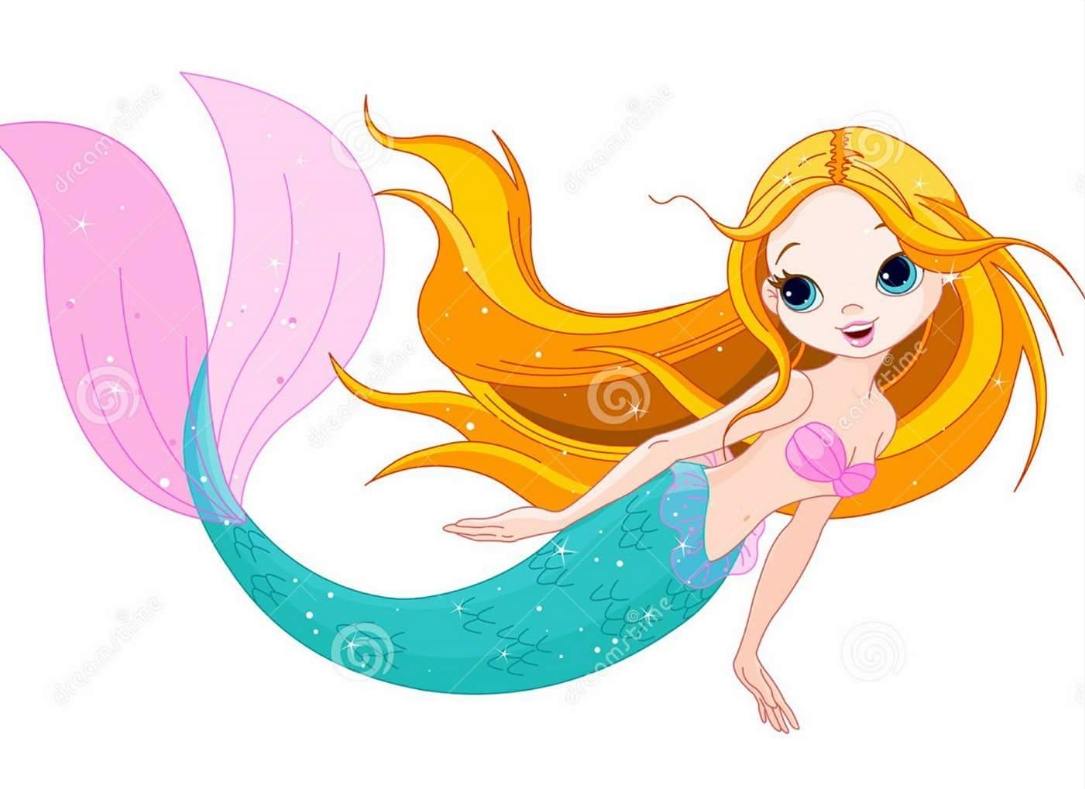 Gorgeous cupcakes with an under-the-sea theme!
We will learn:
differences among sugardoughs
how to use gumpaste, sugarpaste and modeling paste
what food coloring is most suitable
how to color sugardough
which tools are necessary and how to use them
how to use silicone molds
how to use pattern mats
how to make freehand decorations
how to use edible metallic colors
how to use dust colors
how to cover cupcakes with sugarpaste
how to pipe buttercream
how to color buttercream
how to schedule the work
lots of great tips and advice
This class is taught in English.
Of course we use REAL cupcakes for the project (six cupcakes).
Tools and materials are provided by Ultimate Cake. All participants receive a box to take their cupcakes home.
Time and place:
Sunday 8 April 09.00-13.00 at our venue at Pilåkersvägen 5C (see map at the list of classes).
Cost:
1195 SEK per person.
Please let us know if you have questions, or if you would like to register for the class. Our e-mail is info@ultimatecake.se, or you can telephone 040 611 88 59 (+46 40 611 88 59).
About the instructor: Shelley Nichols, founder of Ultimate Cake, has worked with sugarcraft for more than 20 years and has a wealth of knowledge, which she willingly shares. She has a master's degree in education, is very pedagogical and is always well-prepared.
The classroom is spacious and well-lit, and classes are always thoroughly planned, step-by-step. The classroom is located in a safe neighborhood with plenty of on-street parking, and just two blocks away from a bus stop (bus 1 and bus 3).